Fun Math Learning Platform Developed By Math Teachers And Computer Engineers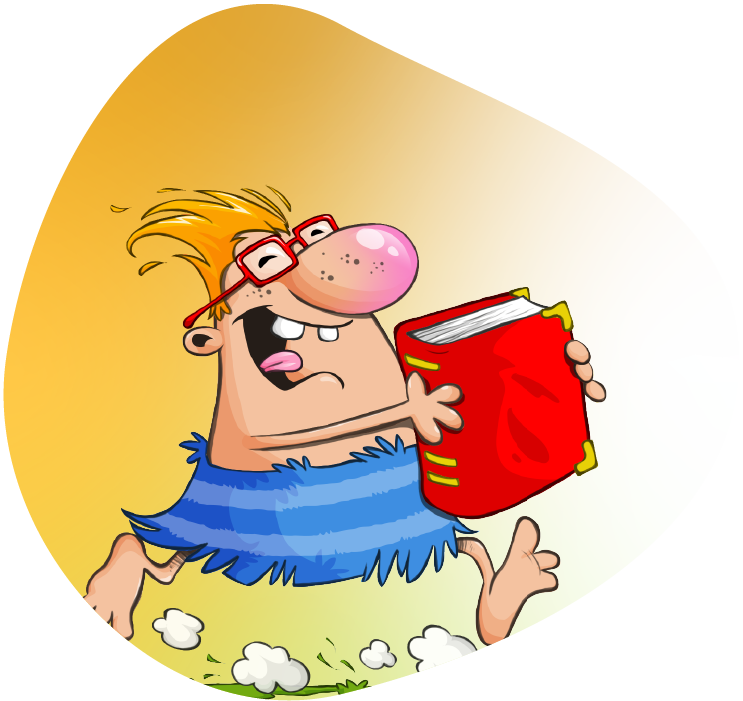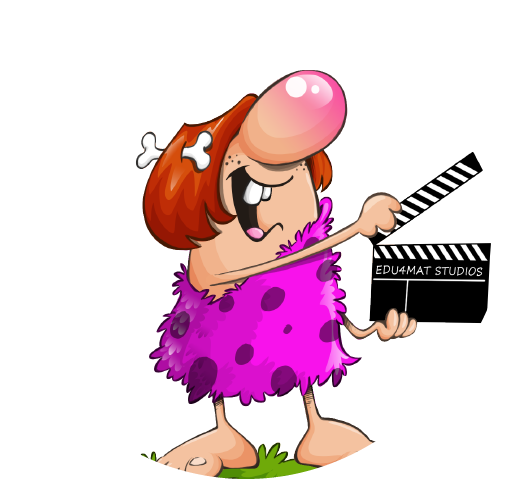 Online and Offline Access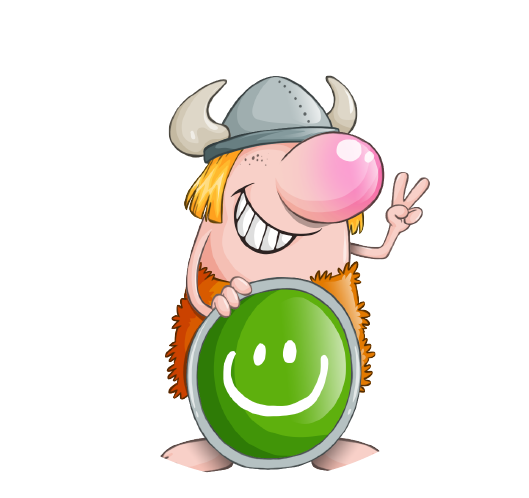 Content for 6-10 Years Old Children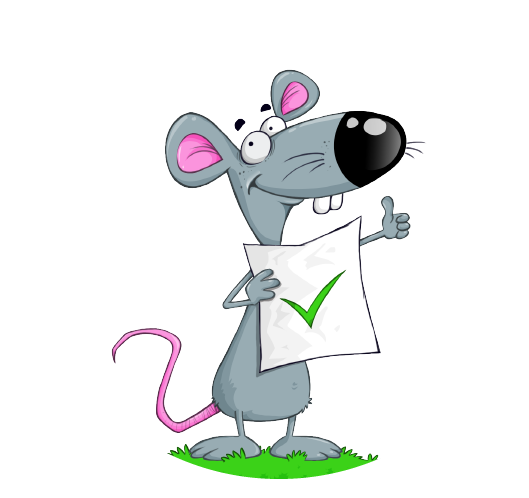 Personalized Experience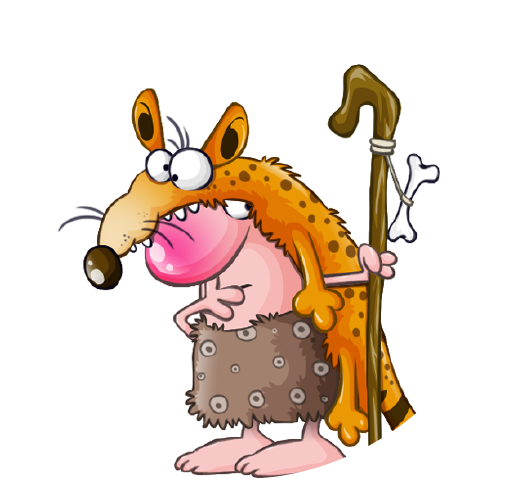 Flexible
Use
Topic Narration Videos
Discover mathematics by having fun with the help of lecture videos prepared by expert mathematics teachers in accordance with the curriculum.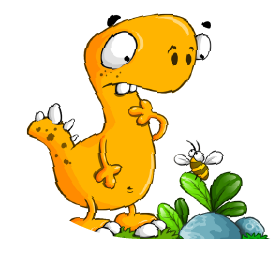 Online Tests
Increase your math practice and problem solving ability thanks to online tests prepared separately for each subject.
Worksheets
Develop logical thinking, creativity and reasoning skills by reinforcing knowledge with worksheets.


Progress Report
Follow your own learning journey thanks to personalized statistics.
Mazes
Increase your ability to develop efficient strategy and critical thinking skills thanks to mazes designed to develop attention.

An article for every day
Develop a sense of inquiry and curiosity by reinforcing learning and expressing understanding skills.
Find The Differences
Make math problems fun with Find the Differences activities.


Educational Games
Improve your math solving skills by putting into practice all the skills you have learned in mathematics.